Smile wide and make a pup-tacular statement with this 3 x 3-inch matte vinyl sticker! Go bold and colorful with this classic purple balloon doggie, sure to make any notebook pop with personality. Perfect accessory for the pup-loving quirkiest of personalities or Jeff Koons fans!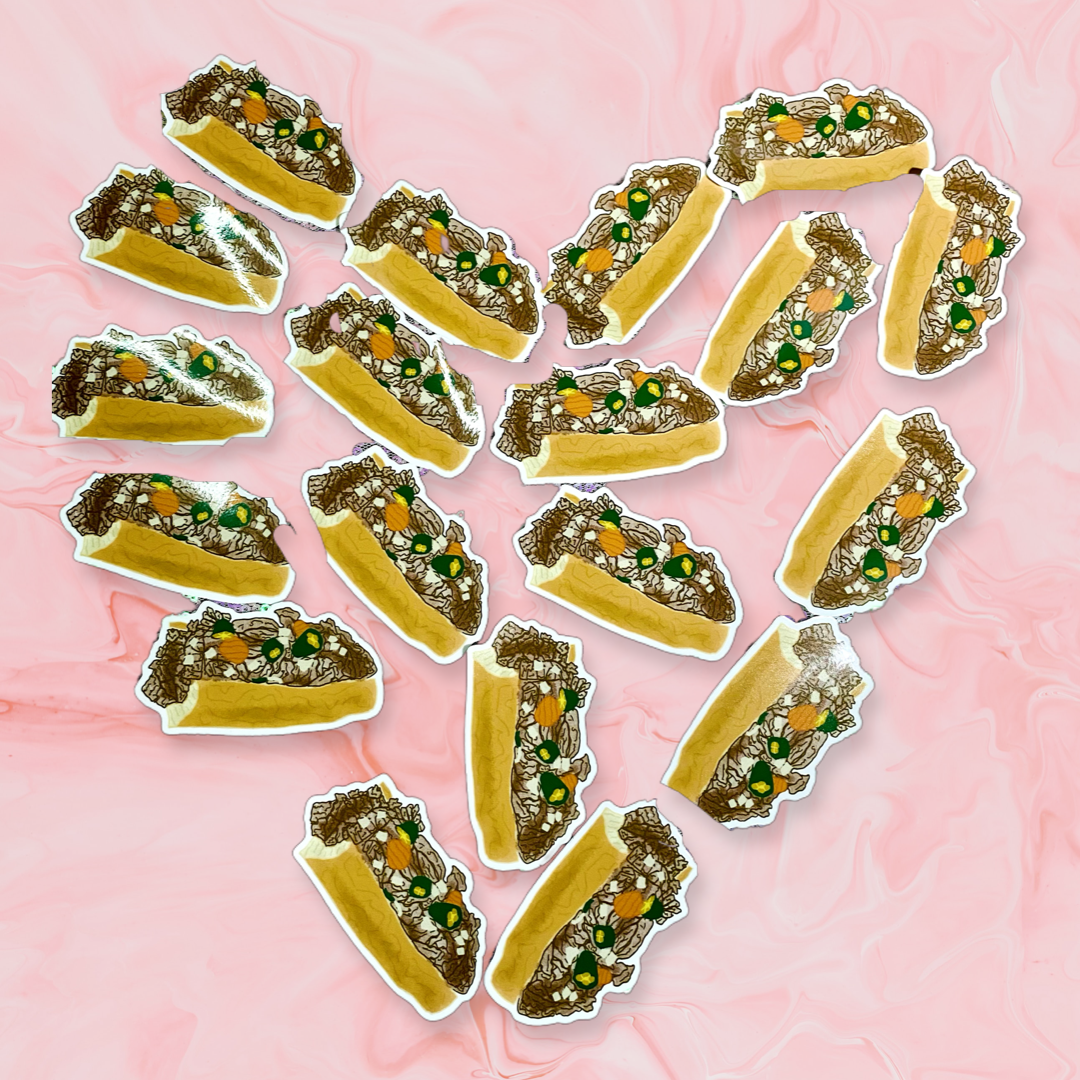 100% handmade with love 💖
Stickers, earrings and magnets are always handmade.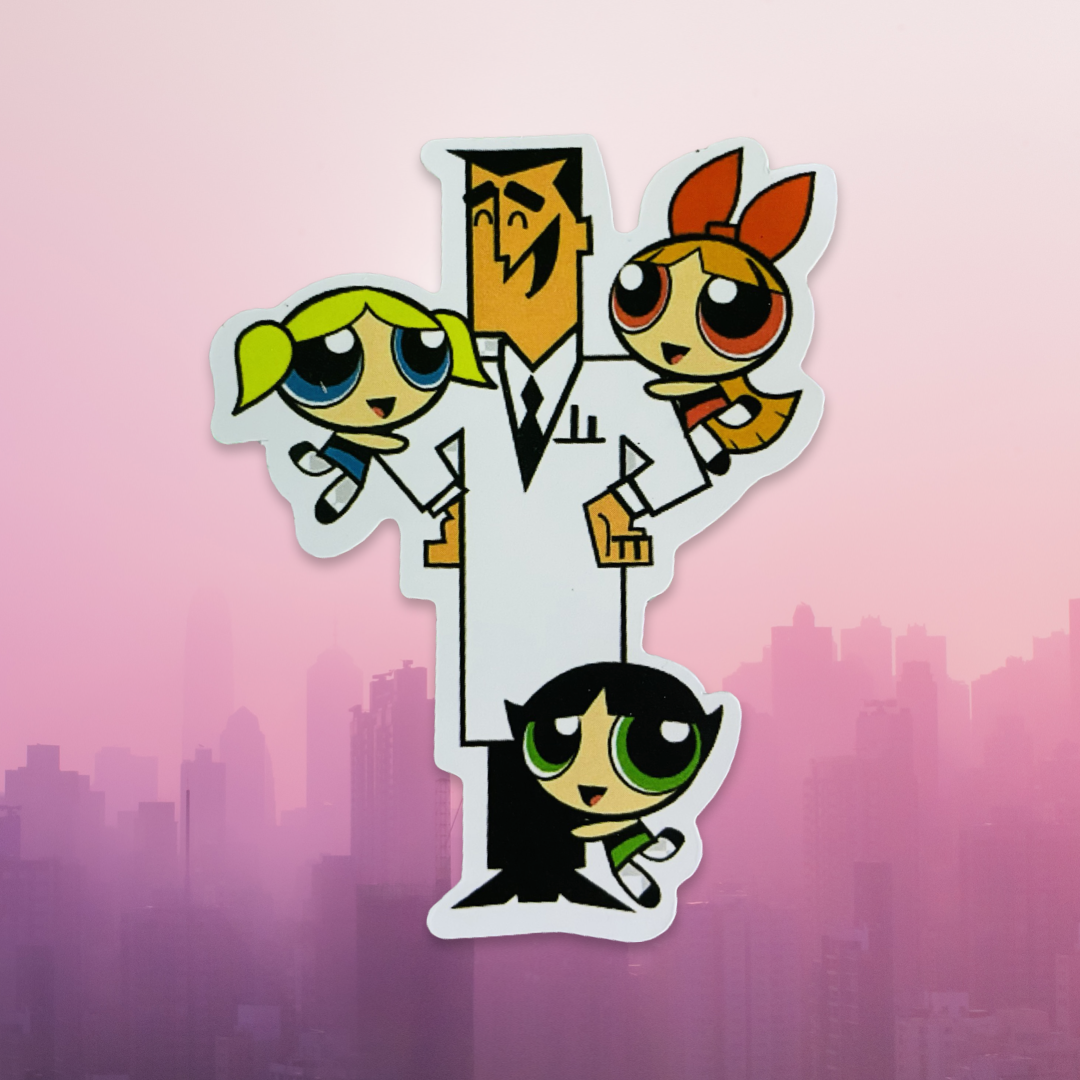 Always a free sticker with ever order!