Don't monkey around with your style - get your hands on our Banana Milk Sticker and give your look a 'peel' of personality! This Korean-style vinyl sticker is sure to 'milk' the compliments regarding your unique style. 
Details:
3in x 3in 
Glossy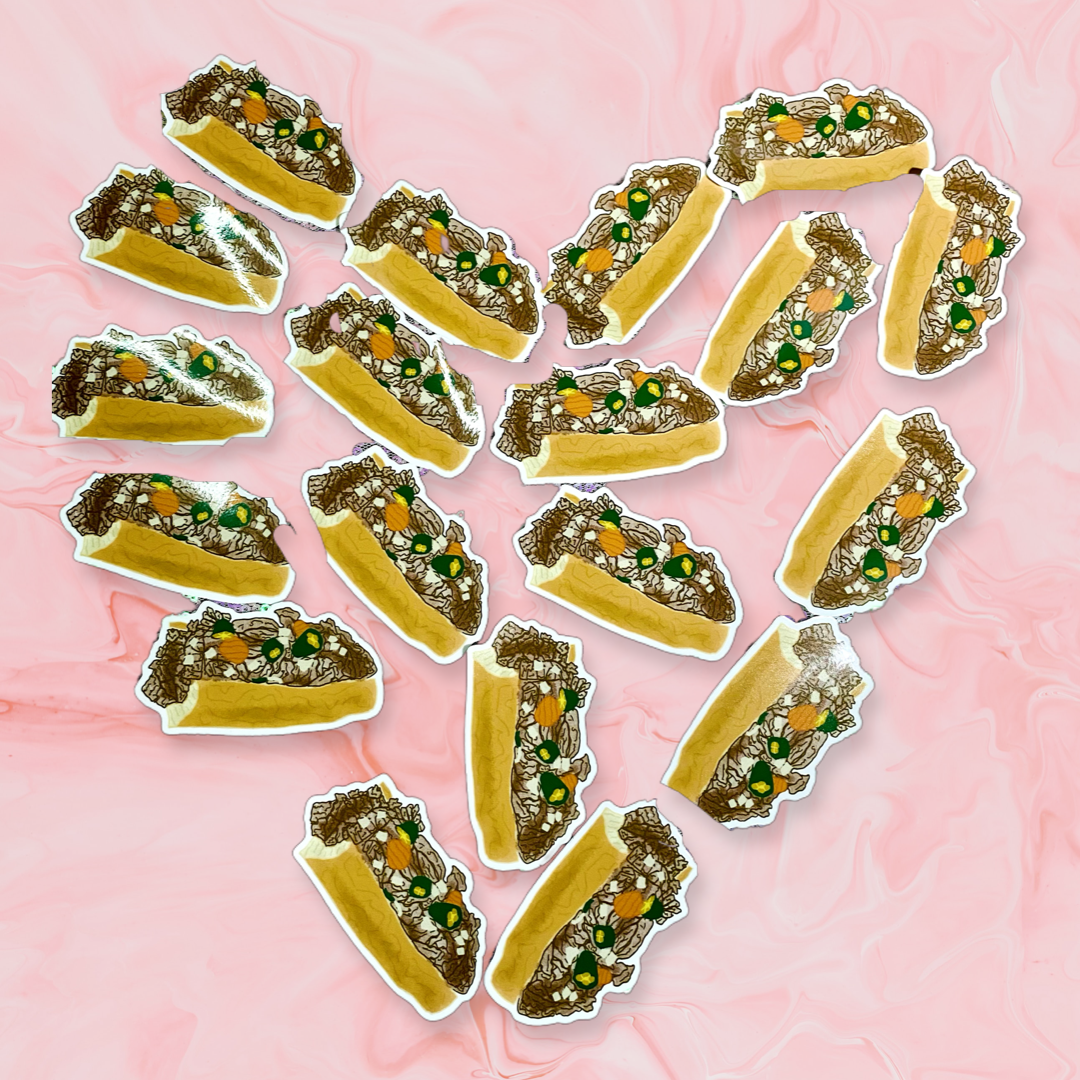 100% handmade with love 💖
Stickers, earrings and magnets are always handmade.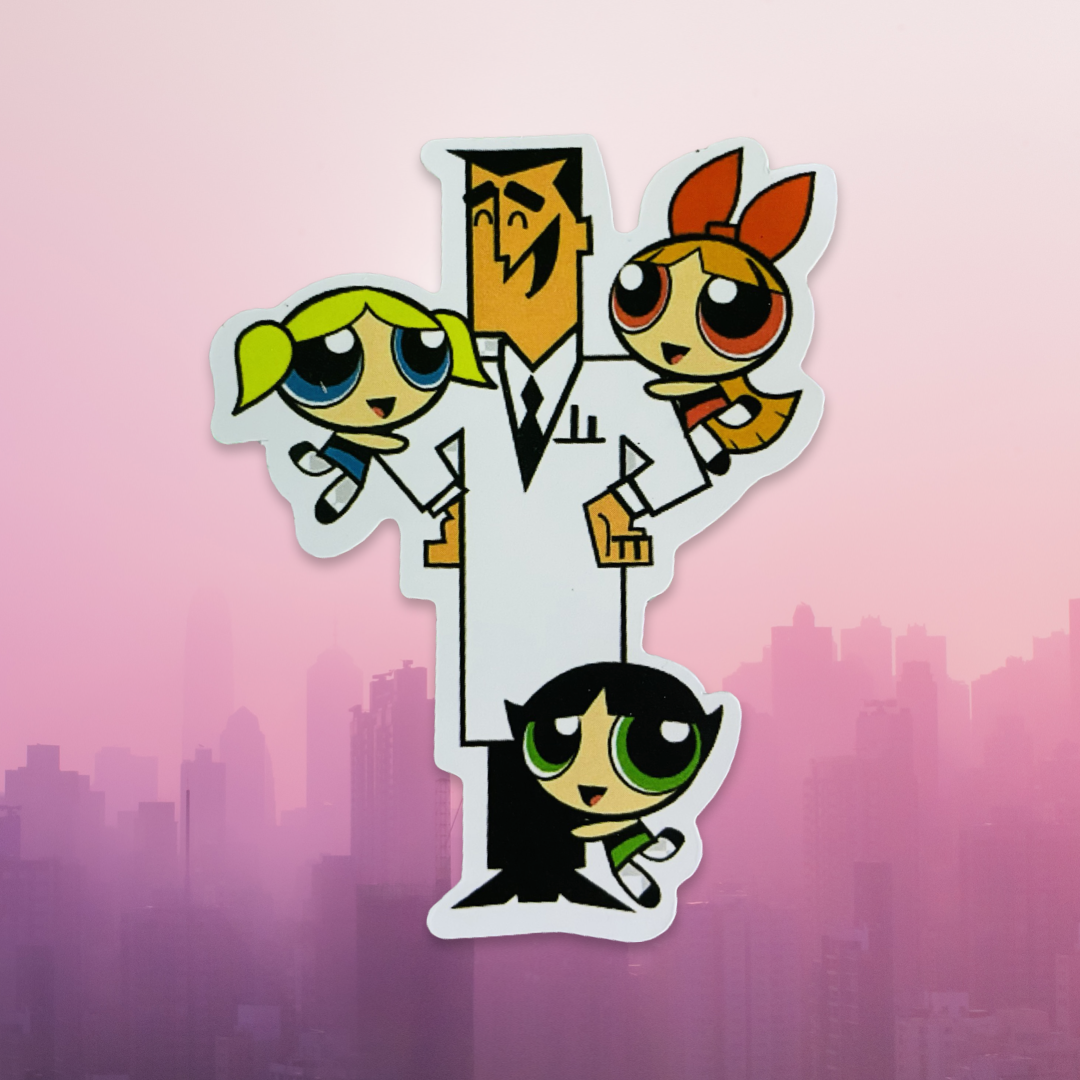 Always a free sticker with ever order!