Treat yourself to a Boba Babe Sticker! This 3x3in glossy vinyl sticker will be the envy of all your boba-obsessed friends. Show off your love of taro milk tea and live the Boba life!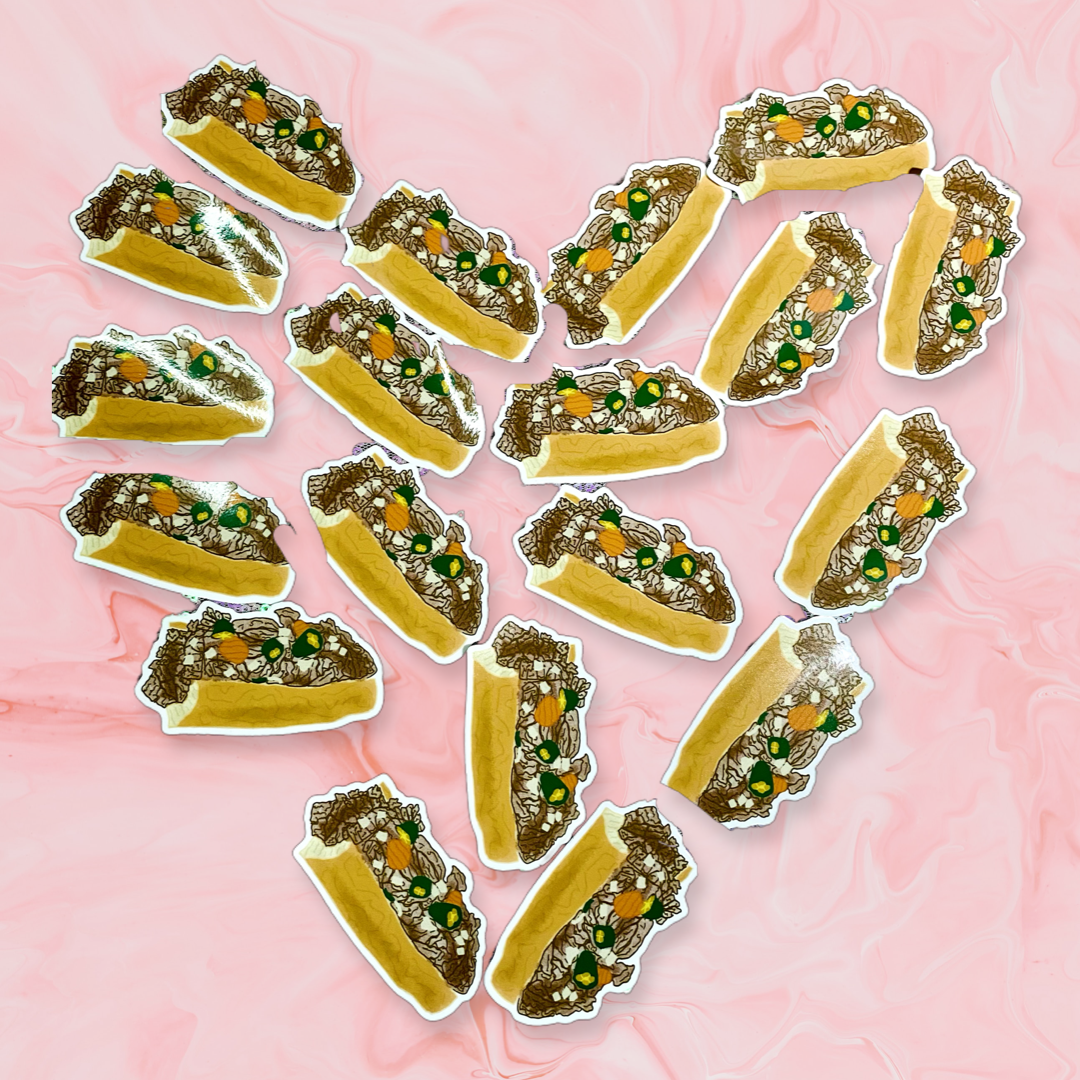 100% handmade with love 💖
Stickers, earrings and magnets are always handmade.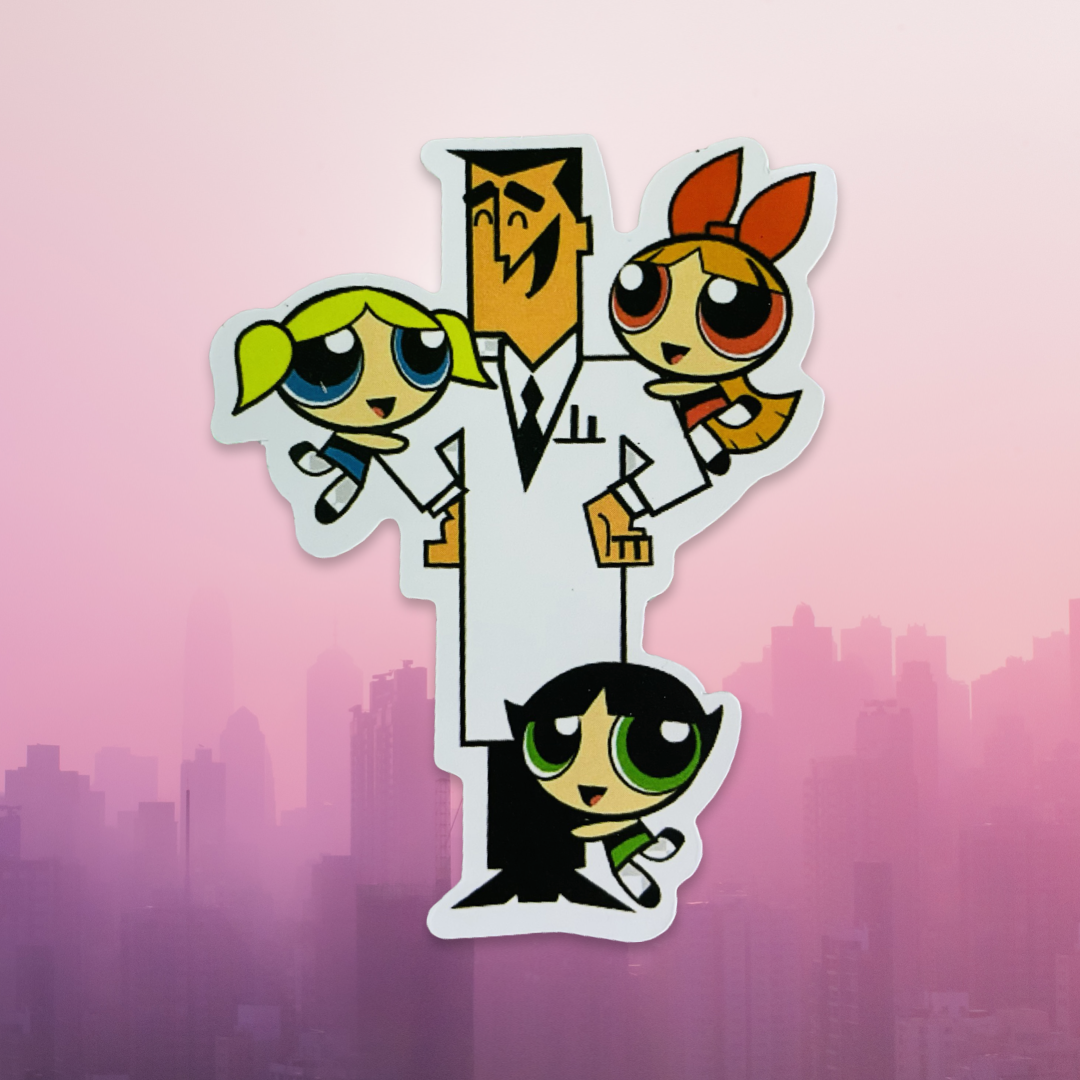 Always a free sticker with ever order!