Add a blast of fun to your summer with this Bomb Pop sticker. Featuring glossy vinyl this sticker will bring back nostalgic memories from your childhood and brighten up any summer day. Stick it to show off your colorful style!
STICKER DETAILS
3 x 3-inch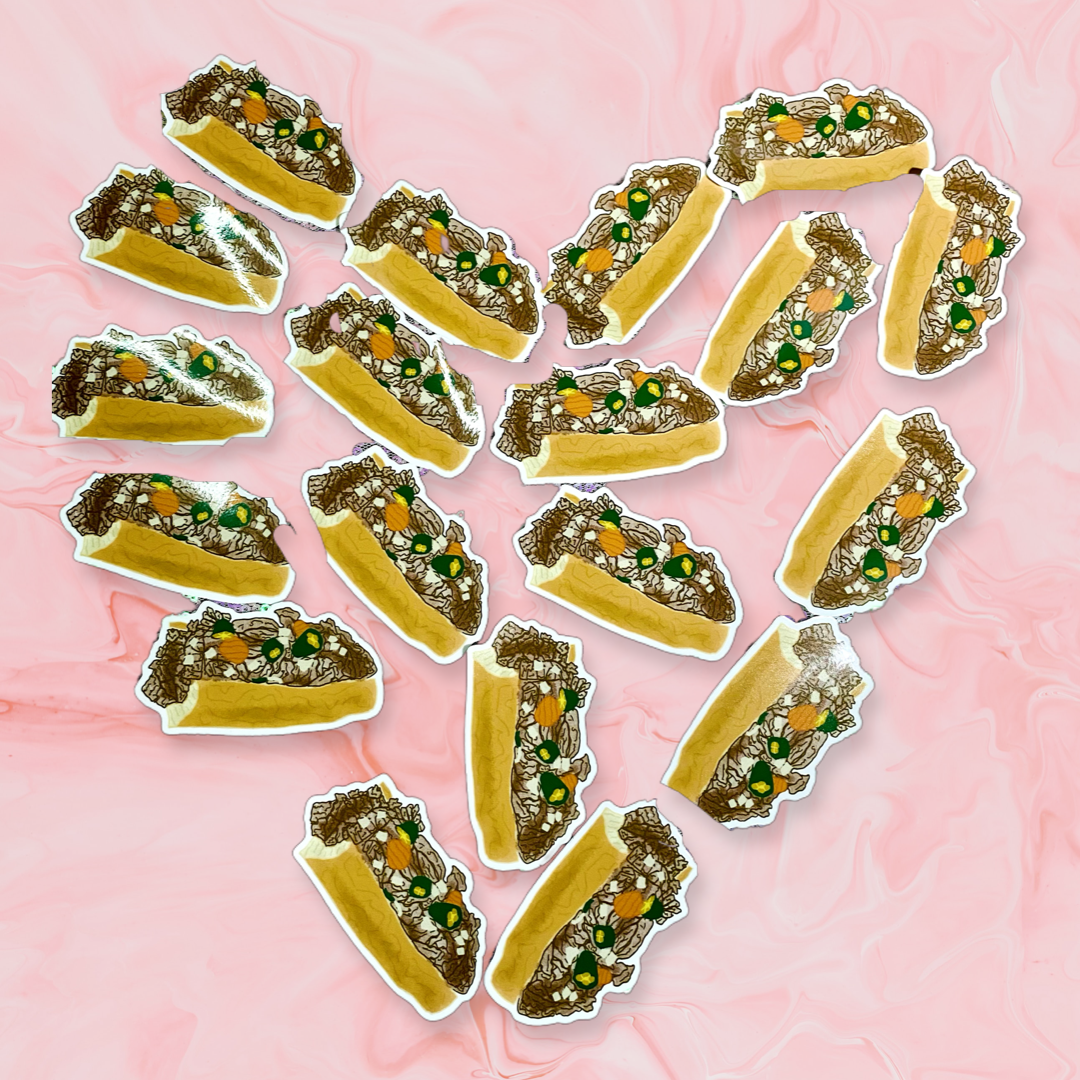 100% handmade with love 💖
Stickers, earrings and magnets are always handmade.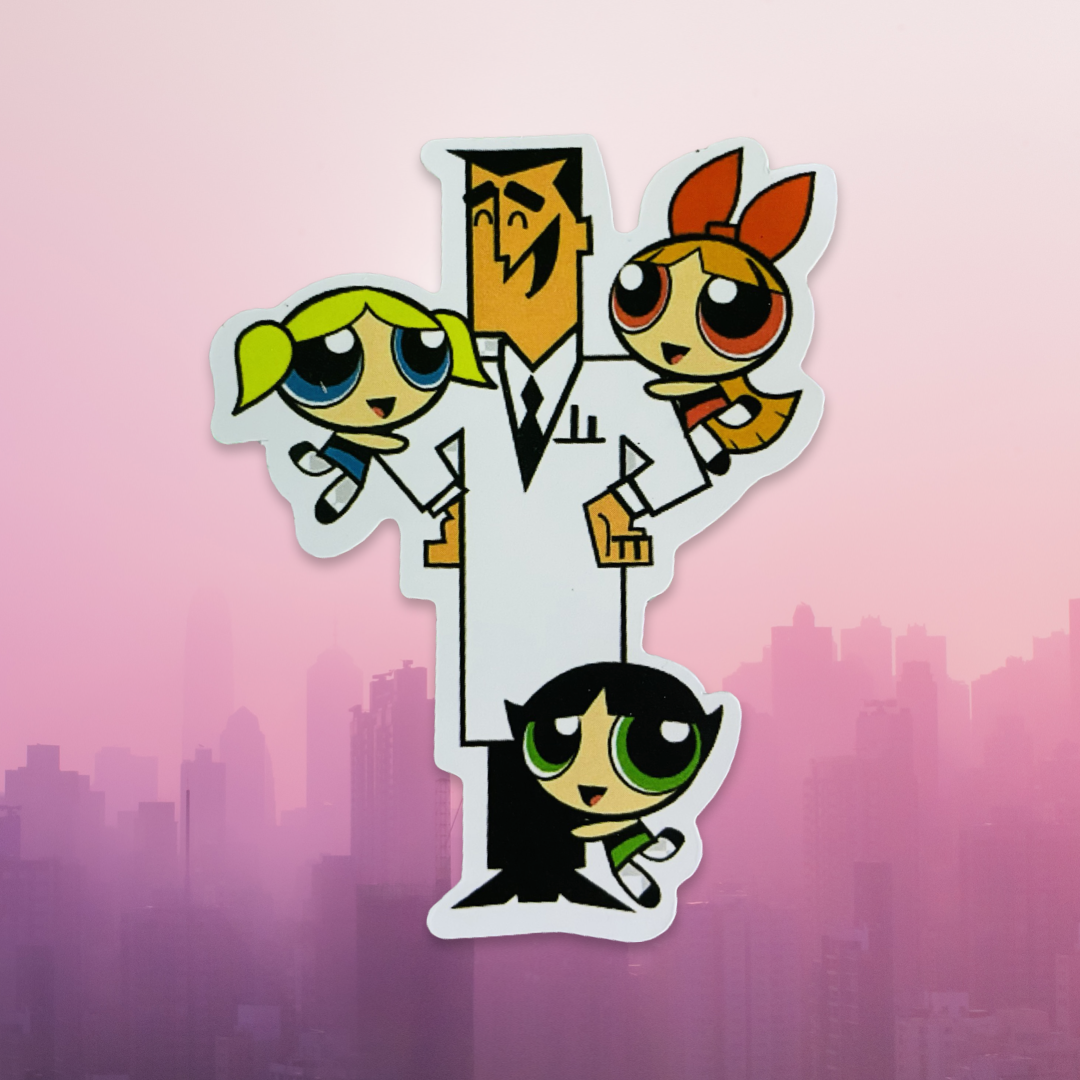 Always a free sticker with ever order!