Ears not pierced? ✨No Problem✨ This is an add-on for anyone who would like their earrings switched to clip-ons. There are two types of clip ons lightweight and heavy-weight. 
Lightweight clips are hypoallergenic, made from plastic, and completely pain-free you won't even know you're wearing them!
Heavyweight clips are hypoallergenic, have a plastic covering, and hold your heavier earrings in place.
Example:
Lightweight: cardboard and styrofoam mini brand earrings, and lightweight charms
Heavy Weird: solid plastic 
Please write in the order notes which pair you would like converted. 
1 = 1 pair of earrings converted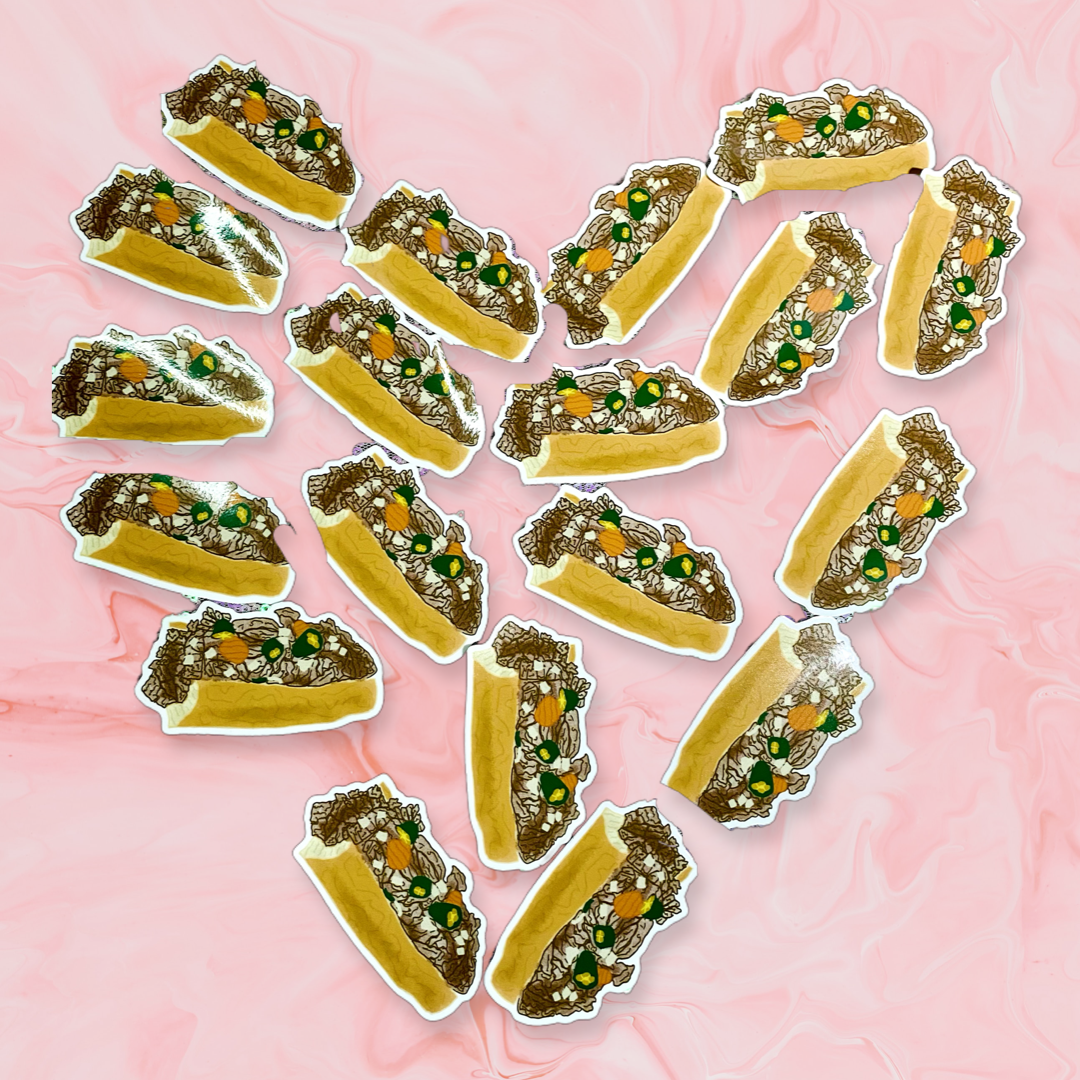 100% handmade with love 💖
Stickers, earrings and magnets are always handmade.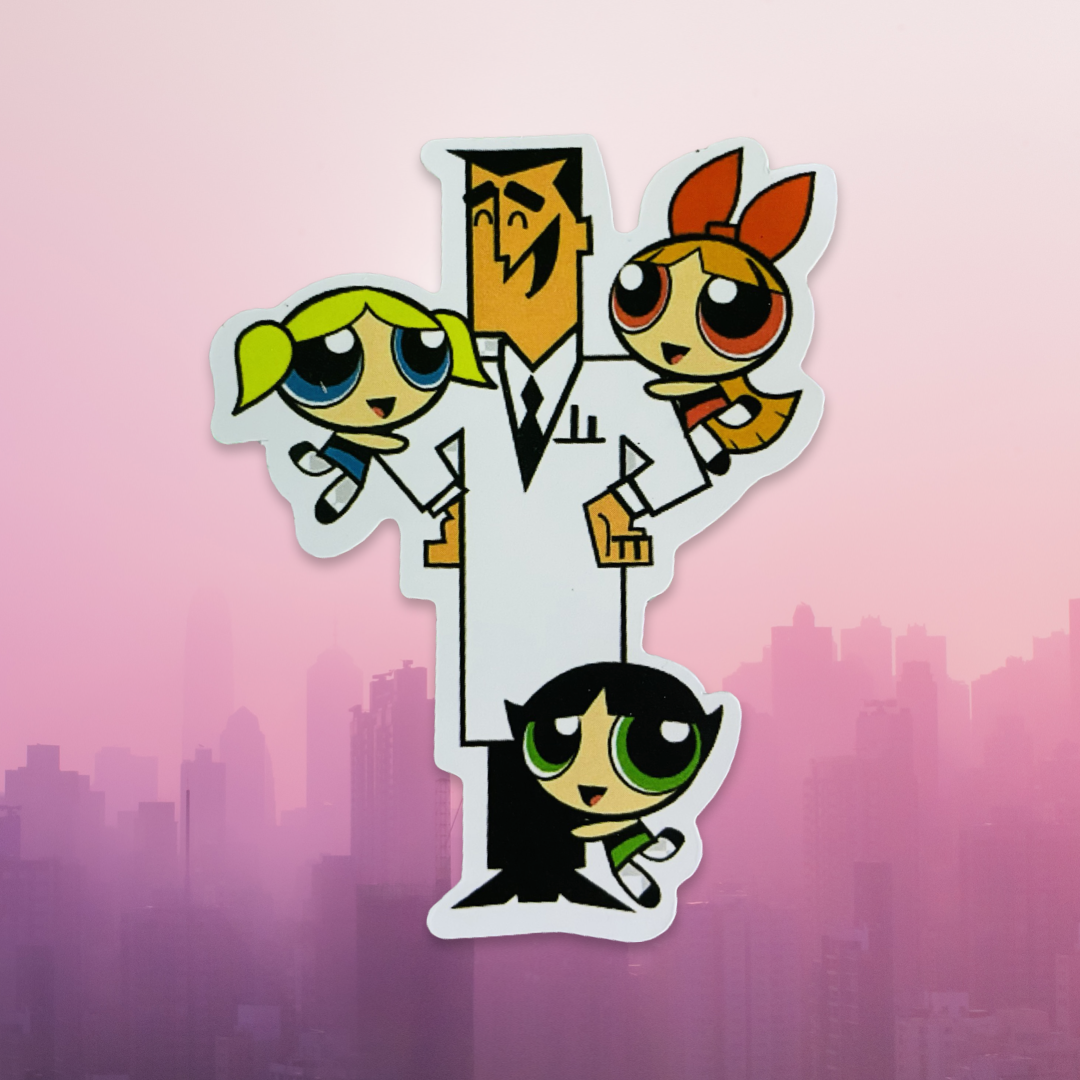 Always a free sticker with ever order!