Catch your ideas in the Cloud Sticky Note – with a sky background, no idea will be forgotten! The puffy clouds and bright skies will have you dreaming up creative solutions in no time. Ready to jot something down? The Cloud Sticky Note's got you covered! 
Details:
3x3in
50 pages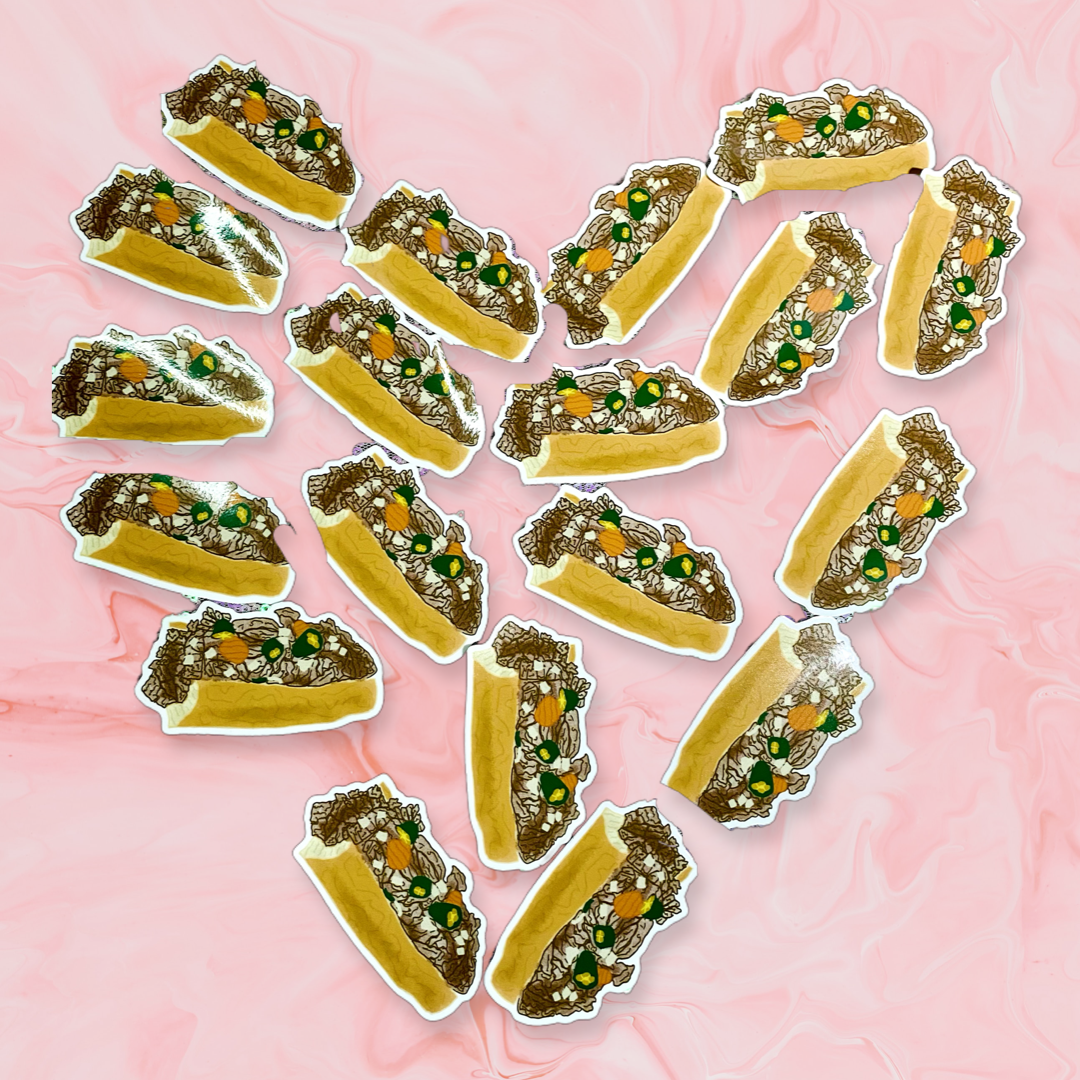 100% handmade with love 💖
Stickers, earrings and magnets are always handmade.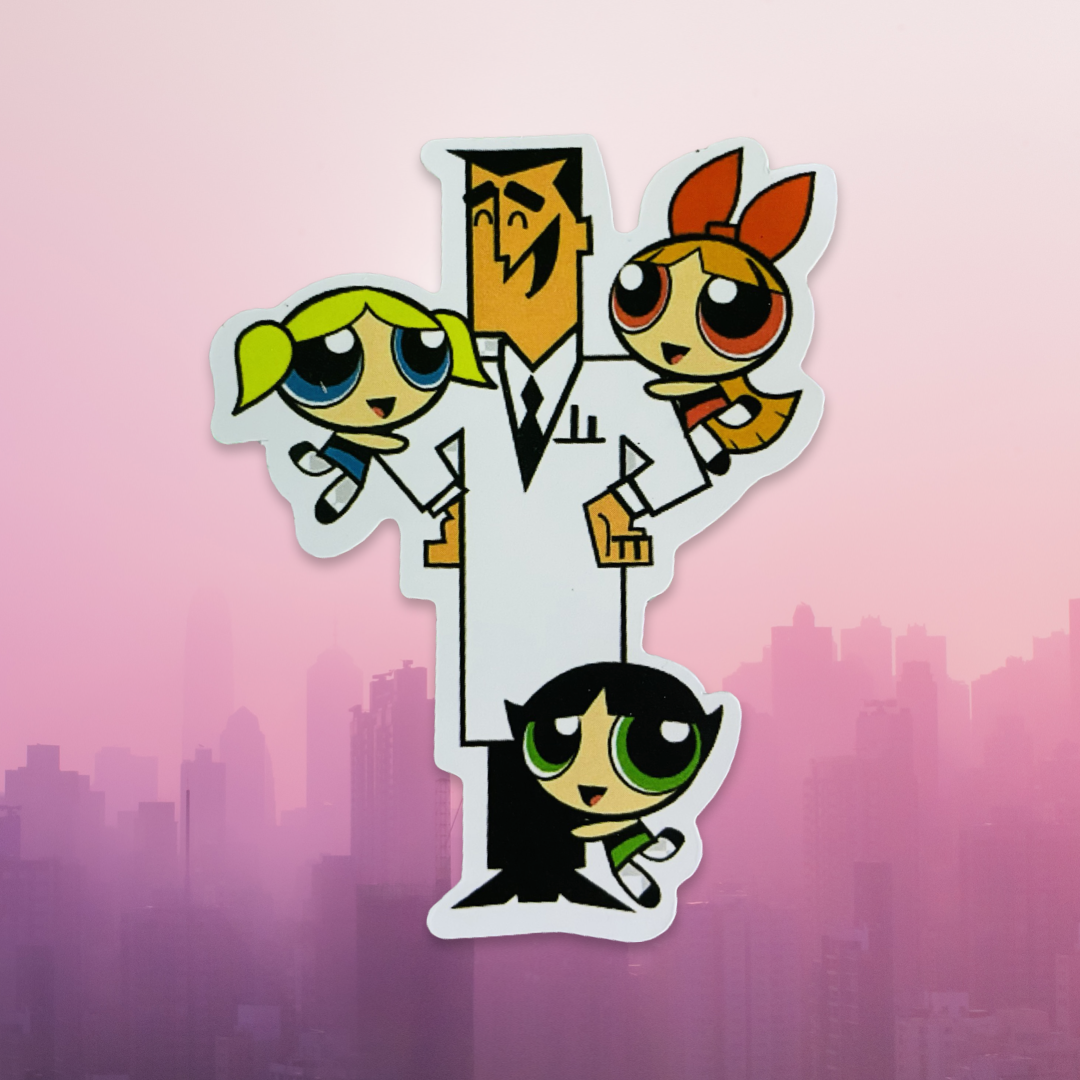 Always a free sticker with ever order!