Make your laptop or tablet the sweetest one in town with this adorable tiny Farmer's Market Carton! It's packed with raspberries and blackberries and coated with a glitter laminate so you can shop 'til you drop without a single stain. (Plus, it looks totally yummy!)
Details:
Regular: 3in x 2in
Mini: 1.5in x 1.5in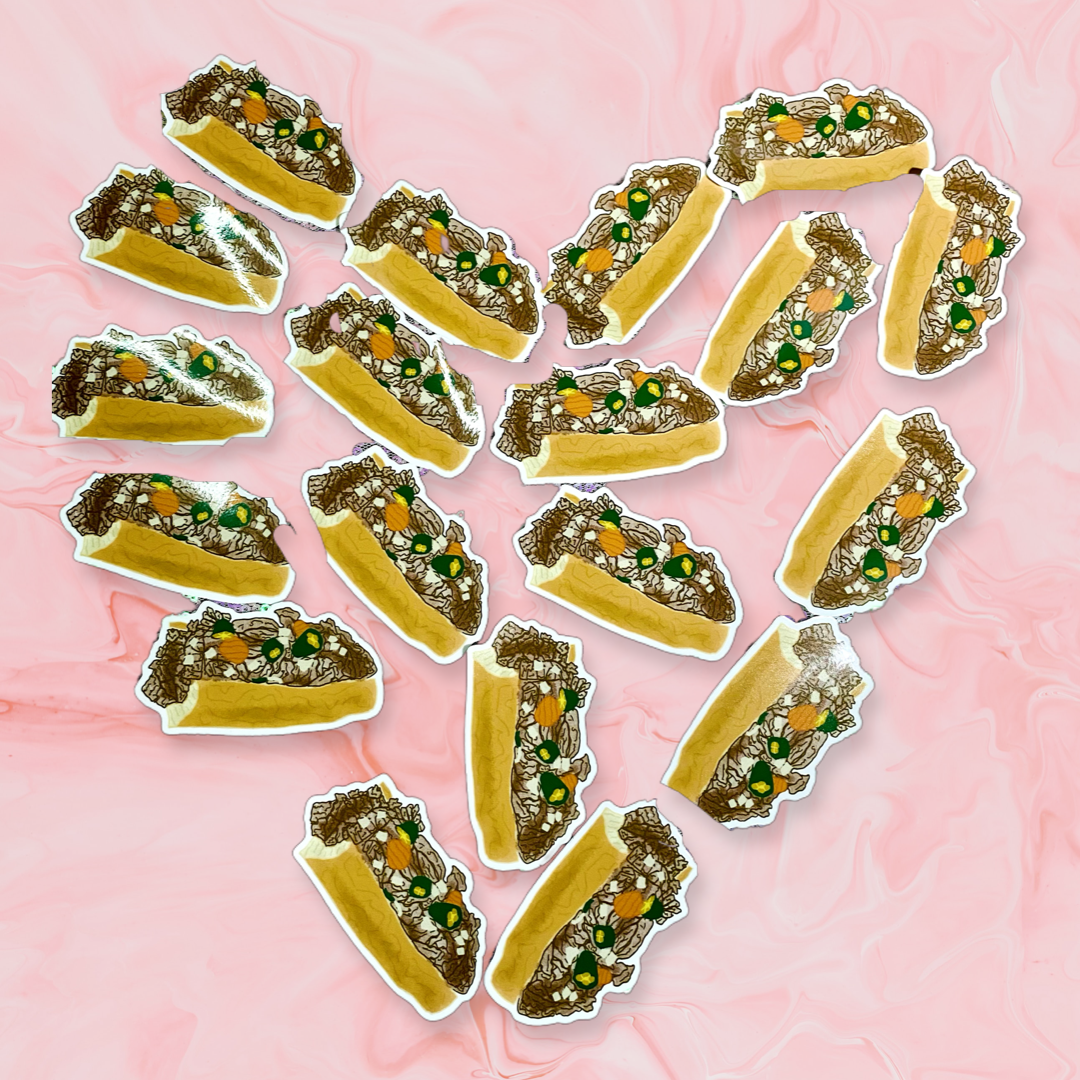 100% handmade with love 💖
Stickers, earrings and magnets are always handmade.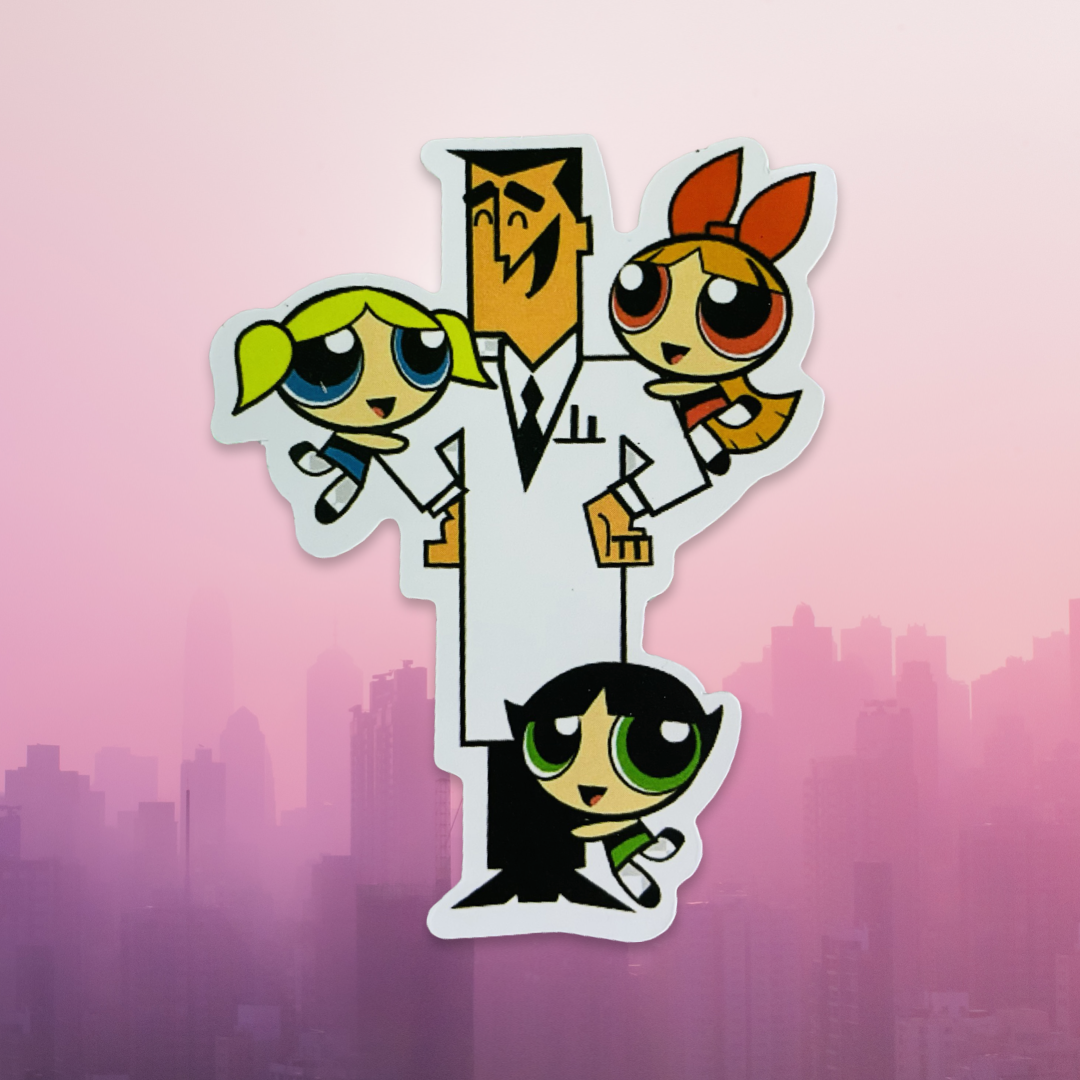 Always a free sticker with ever order!