Limited Edition acrylic pin. It's laundry day, make some waves with this Gary pin! Featuring Gary the snail in all his un-shelled glory, this pin will bring the goofy Spongebob vibes to any outfit.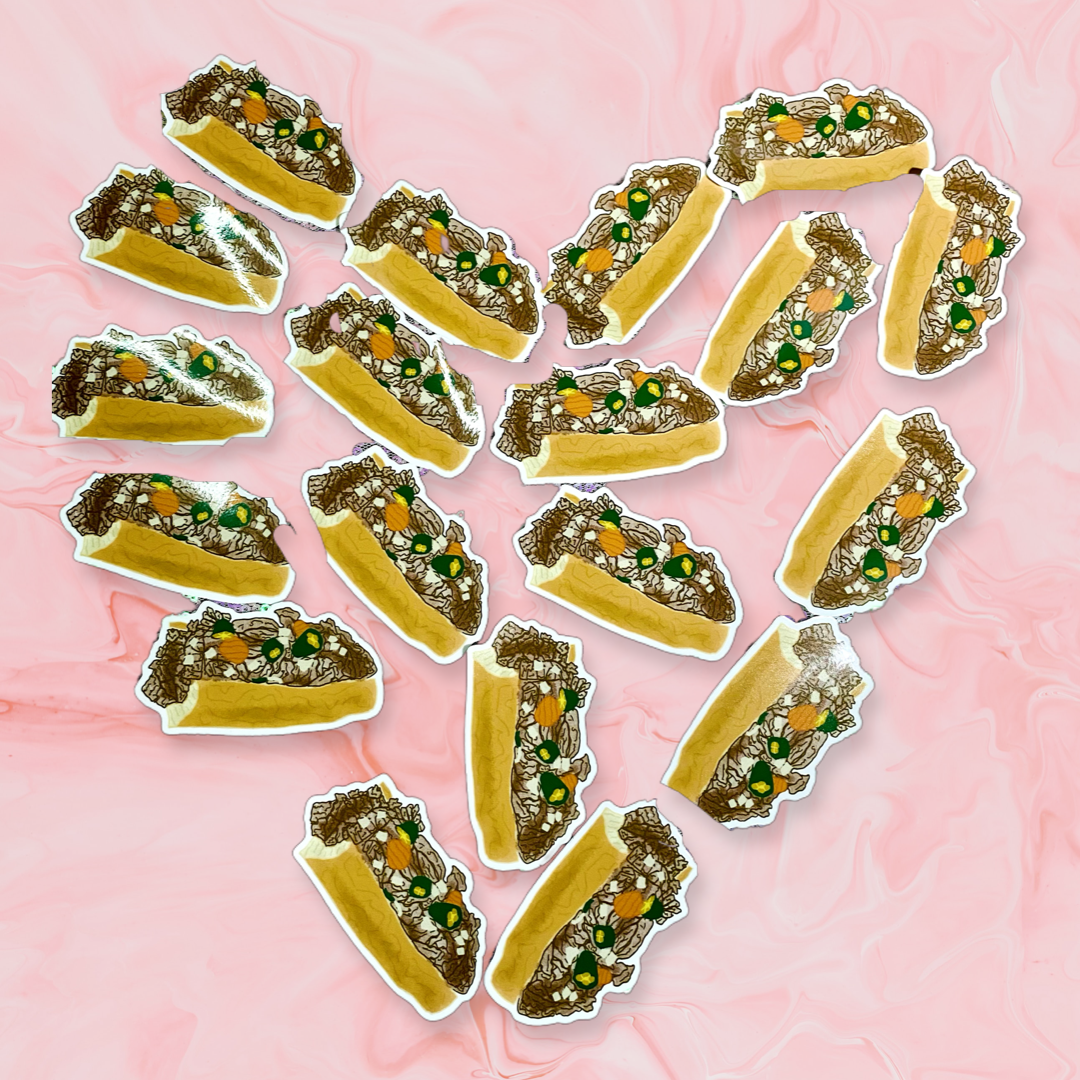 100% handmade with love 💖
Stickers, earrings and magnets are always handmade.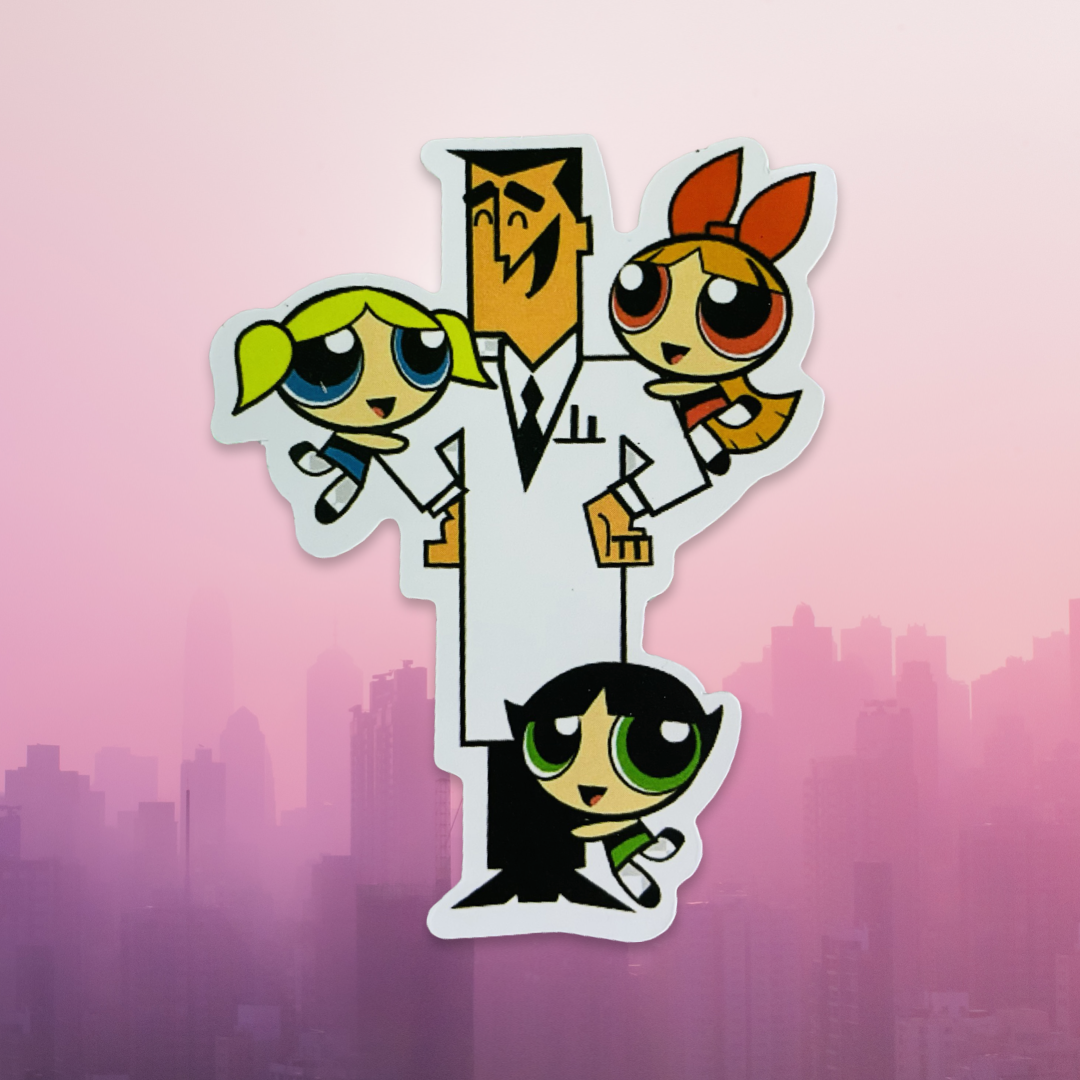 Always a free sticker with ever order!