This sticker is very close to my heart. It is inspired by both something nostalgic and personal. My inspiration was Clifford The Big Red Dog when he was a puppy going as a ghost for Halloween, but instead, I have made the puppy my childhood dog Rex holding a trick-or-treat pumpkin. He was the sweetest, cutest Dalmation ever, loved participating in Halloween hijinks, and he is forever missed.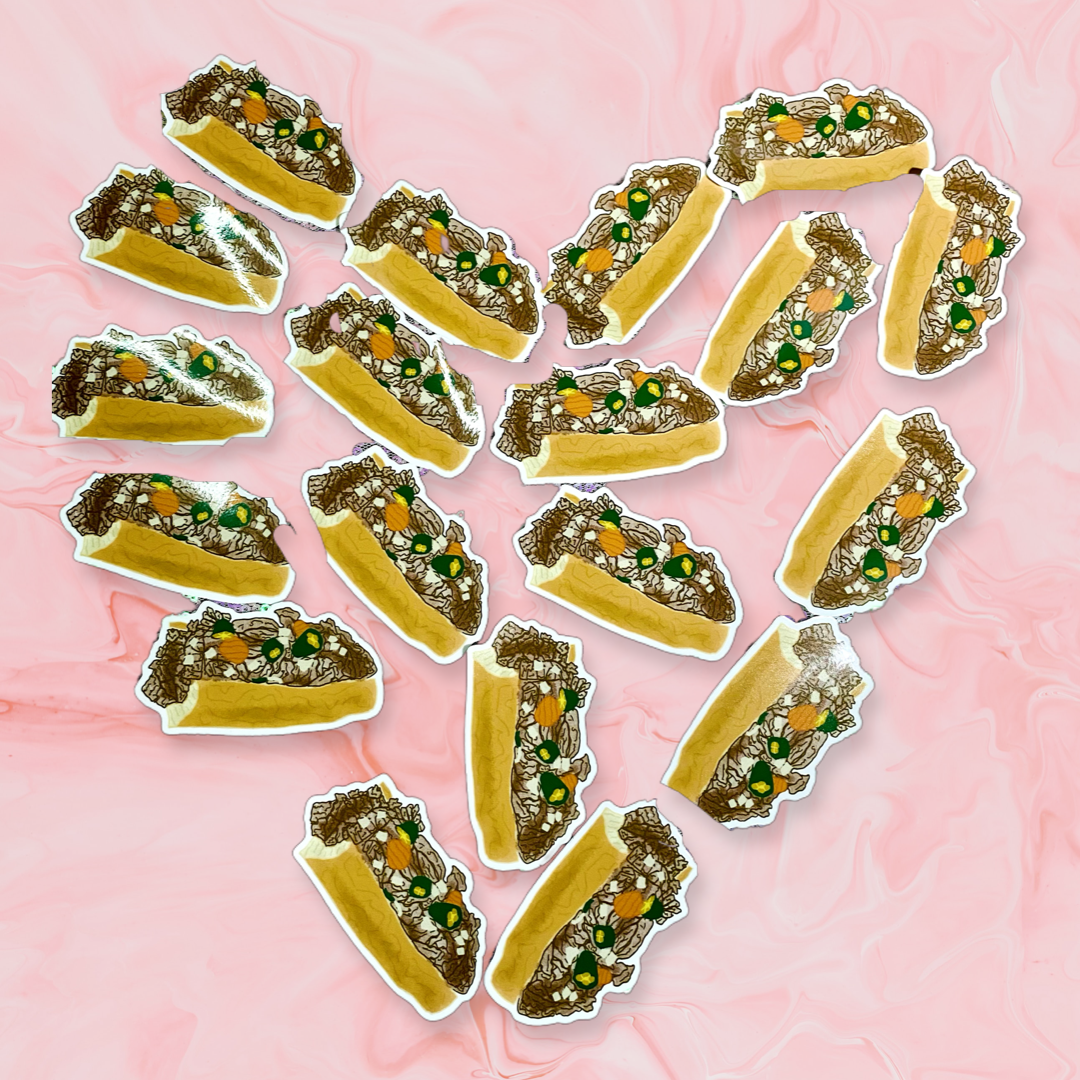 100% handmade with love 💖
Stickers, earrings and magnets are always handmade.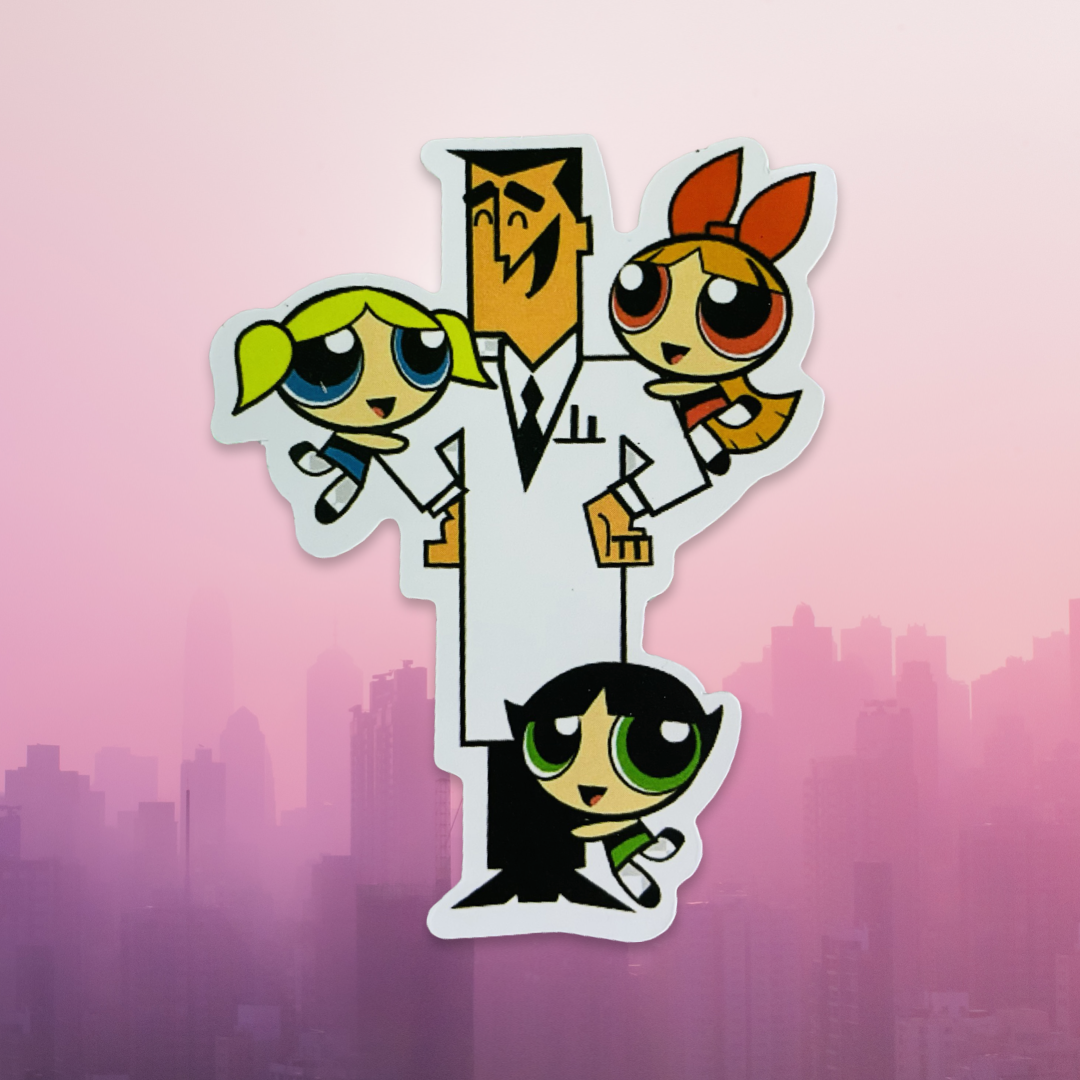 Always a free sticker with ever order!