Make your laptop, notebook, or phone extra delicious with this honey butter chip vinyl sticker! The buttery feel and golden glitter laminate will remind you of the sweetest snack ever - and it won't melt in the sun! Get ready to take a bite outta this yummy sticker!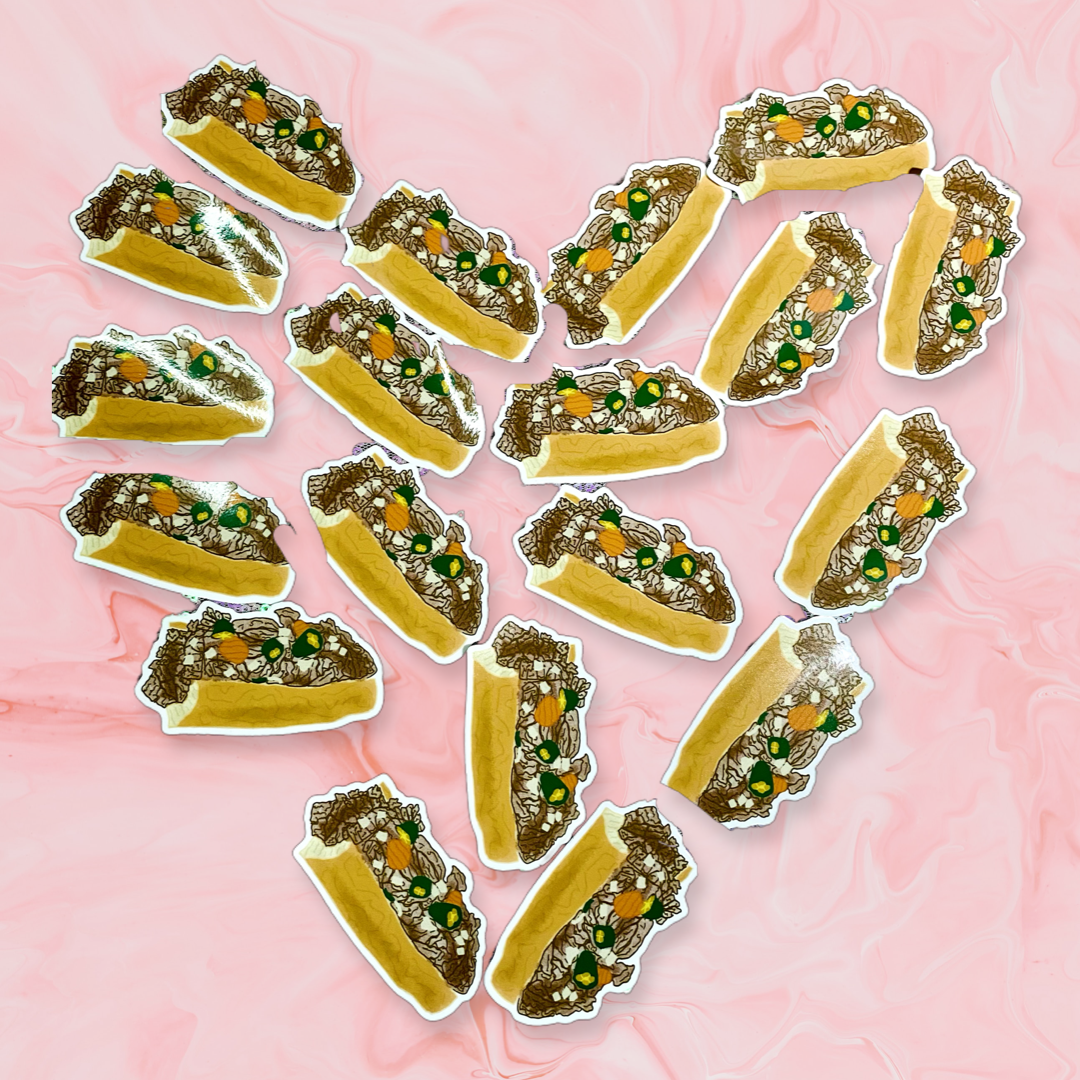 100% handmade with love 💖
Stickers, earrings and magnets are always handmade.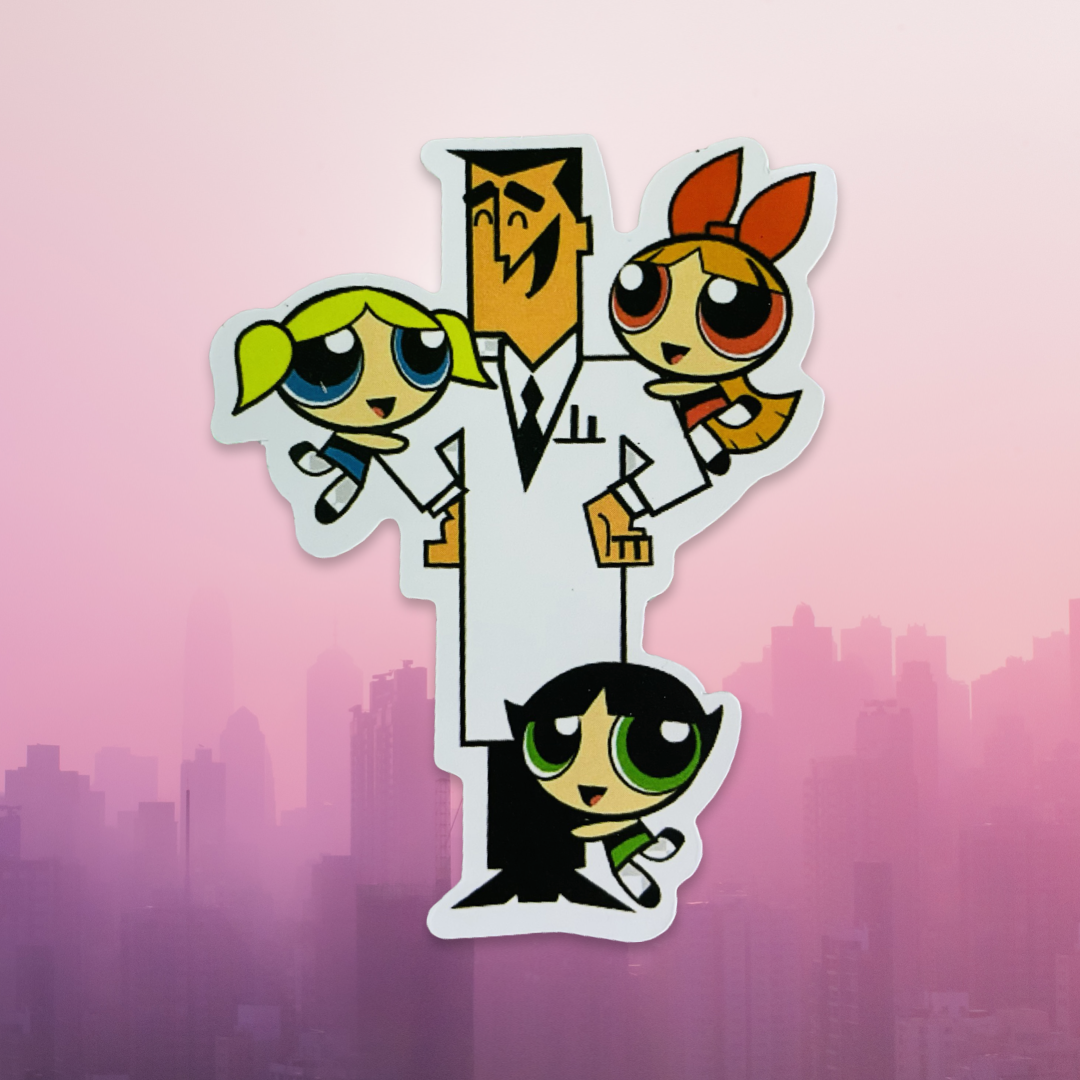 Always a free sticker with ever order!