These Assorted Mochi Donut stickers feature glossy vinyl and glitter laminate, giving them a realistic, mouth-watering appearance. Printed on a 3" x 2.5" size, these stickers are the perfect way to spruce up laptops, notebooks, and water bottles. Add a touch of sweetness to any surface with these must-have Mochi Donut flavors.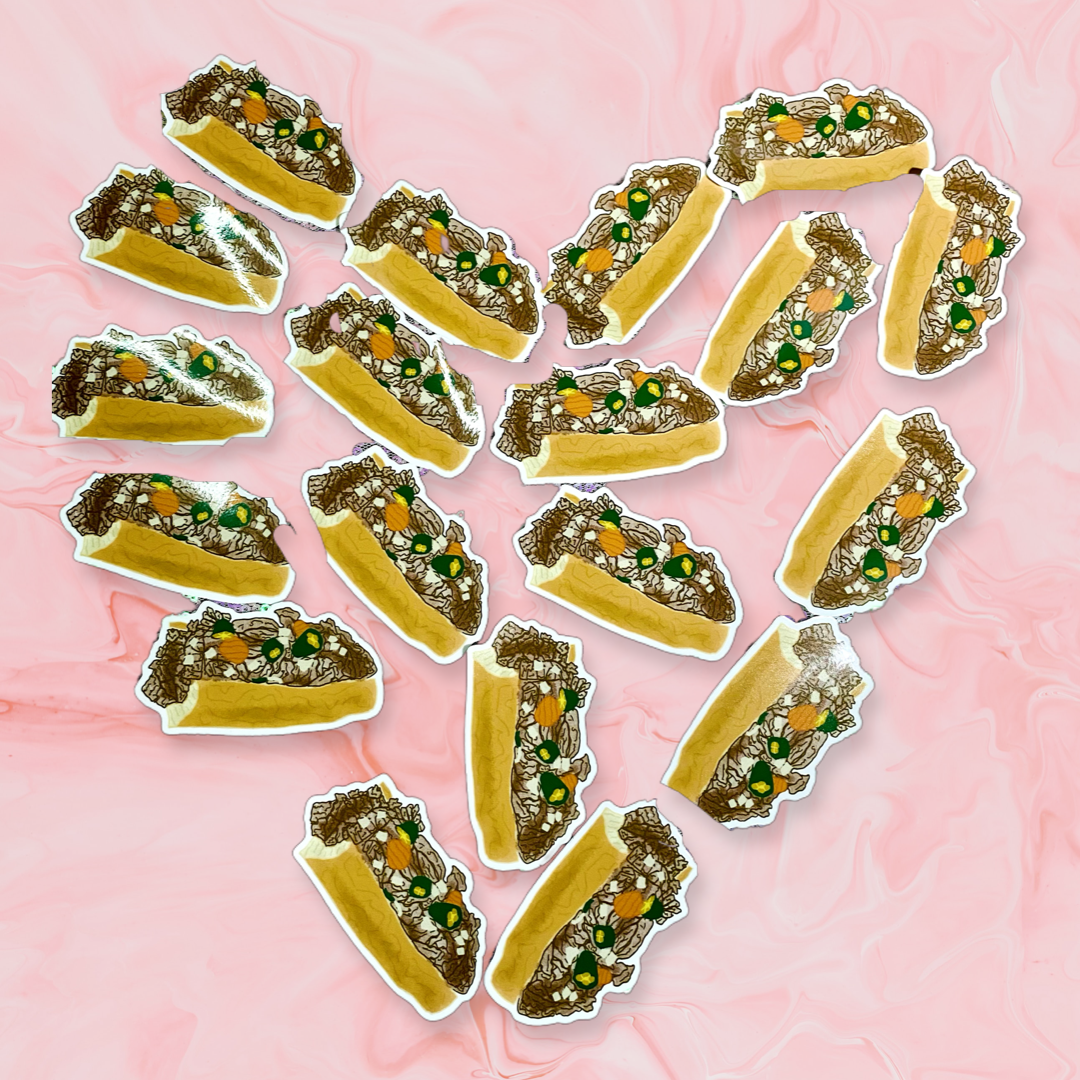 100% handmade with love 💖
Stickers, earrings and magnets are always handmade.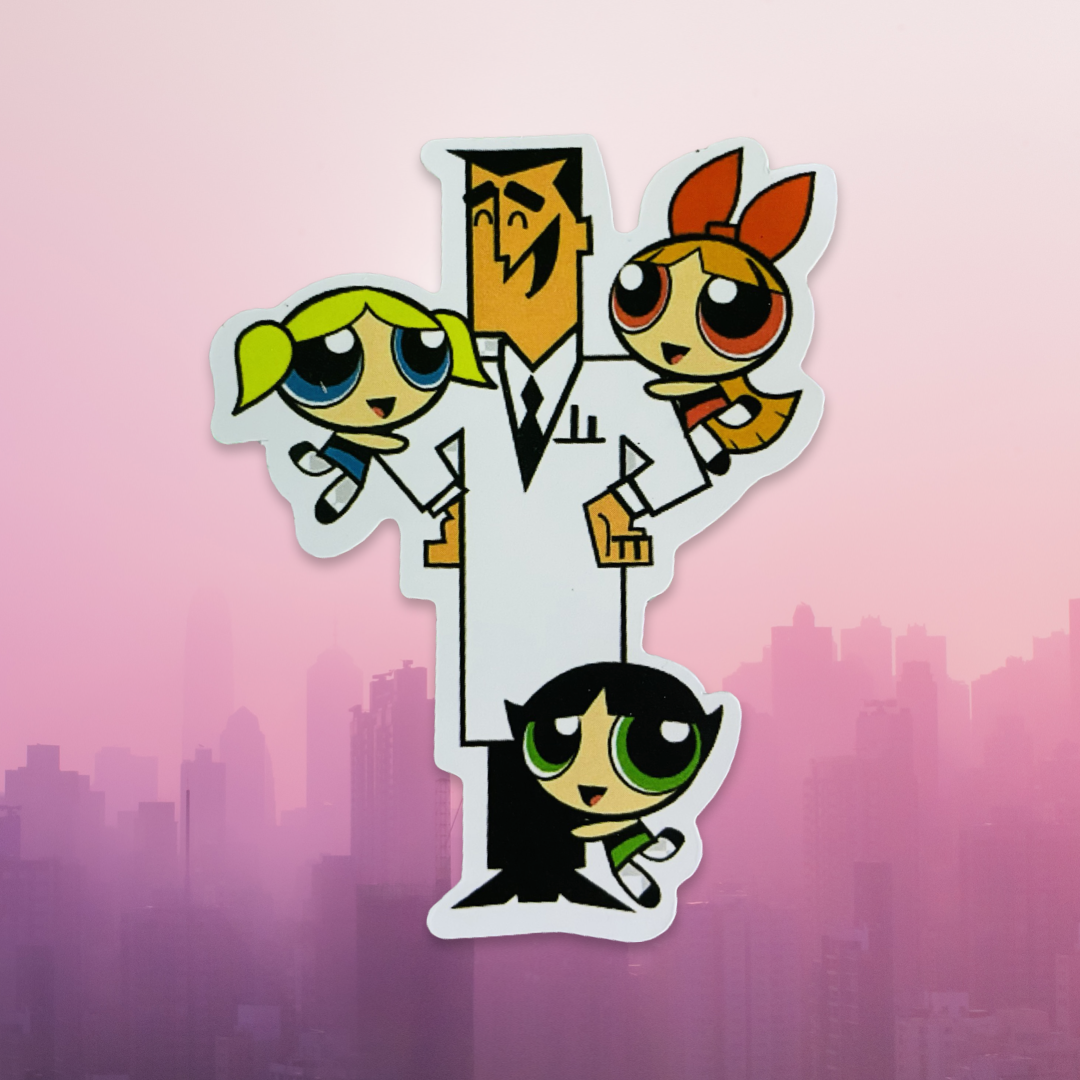 Always a free sticker with ever order!