For ✨Ultra-Sensitive Ears✨ This is an add-on for anyone who is worried that even our hypoallergenic metal hooks would still both them. We can switch the earrings to plastic hooks.
Please write in the order notes which pair you would like converted.
1 = 1 pair of earrings converted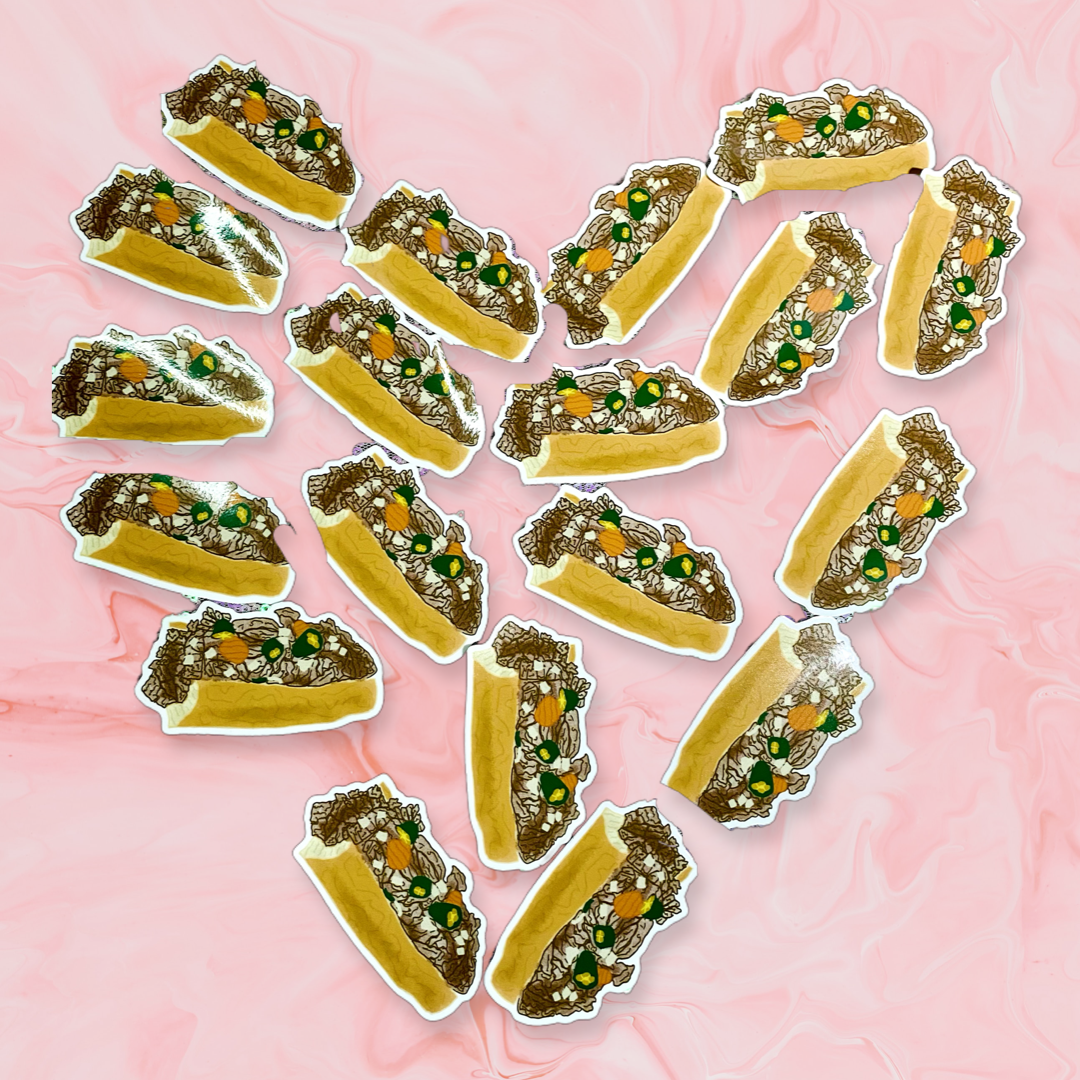 100% handmade with love 💖
Stickers, earrings and magnets are always handmade.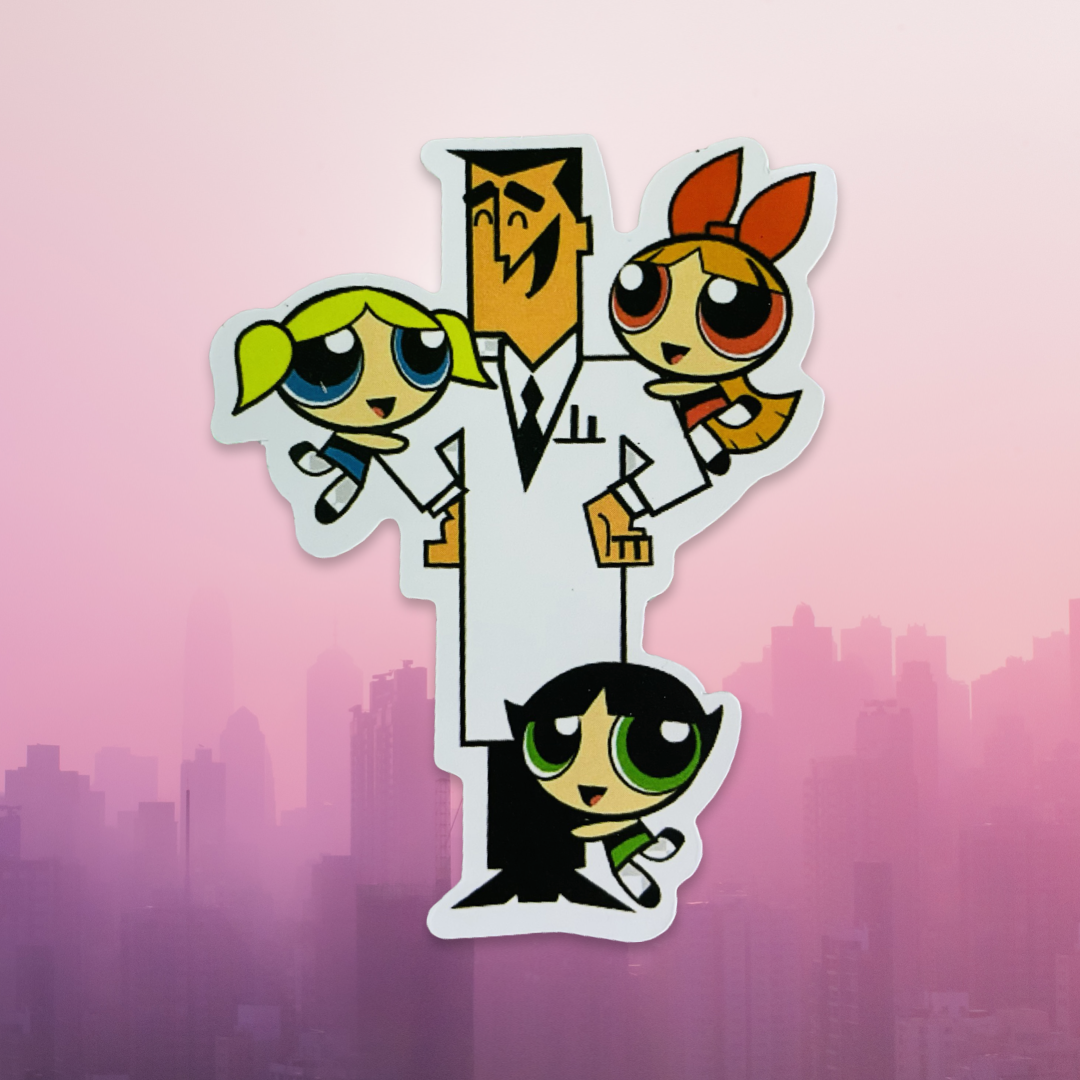 Always a free sticker with ever order!