Our vinyl sticker features a super cool SpongeBob popsicle complete with bubblegum eyes that definitely won't melt in the heat! Get your sticker today and enjoy the flavor of summer all season long!
STICKER DETAILS:
3 x 3 Inch glossy vinyl sticker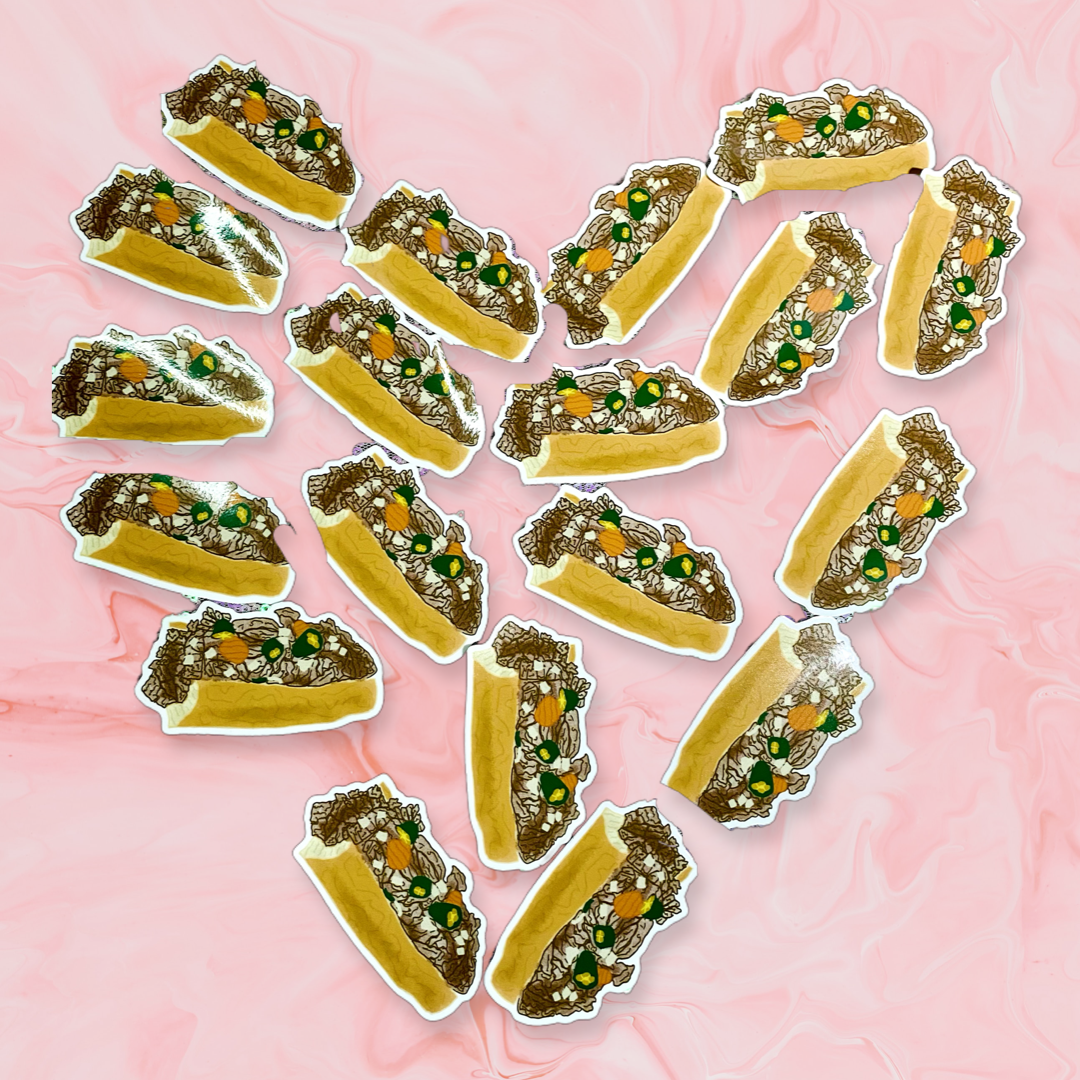 100% handmade with love 💖
Stickers, earrings and magnets are always handmade.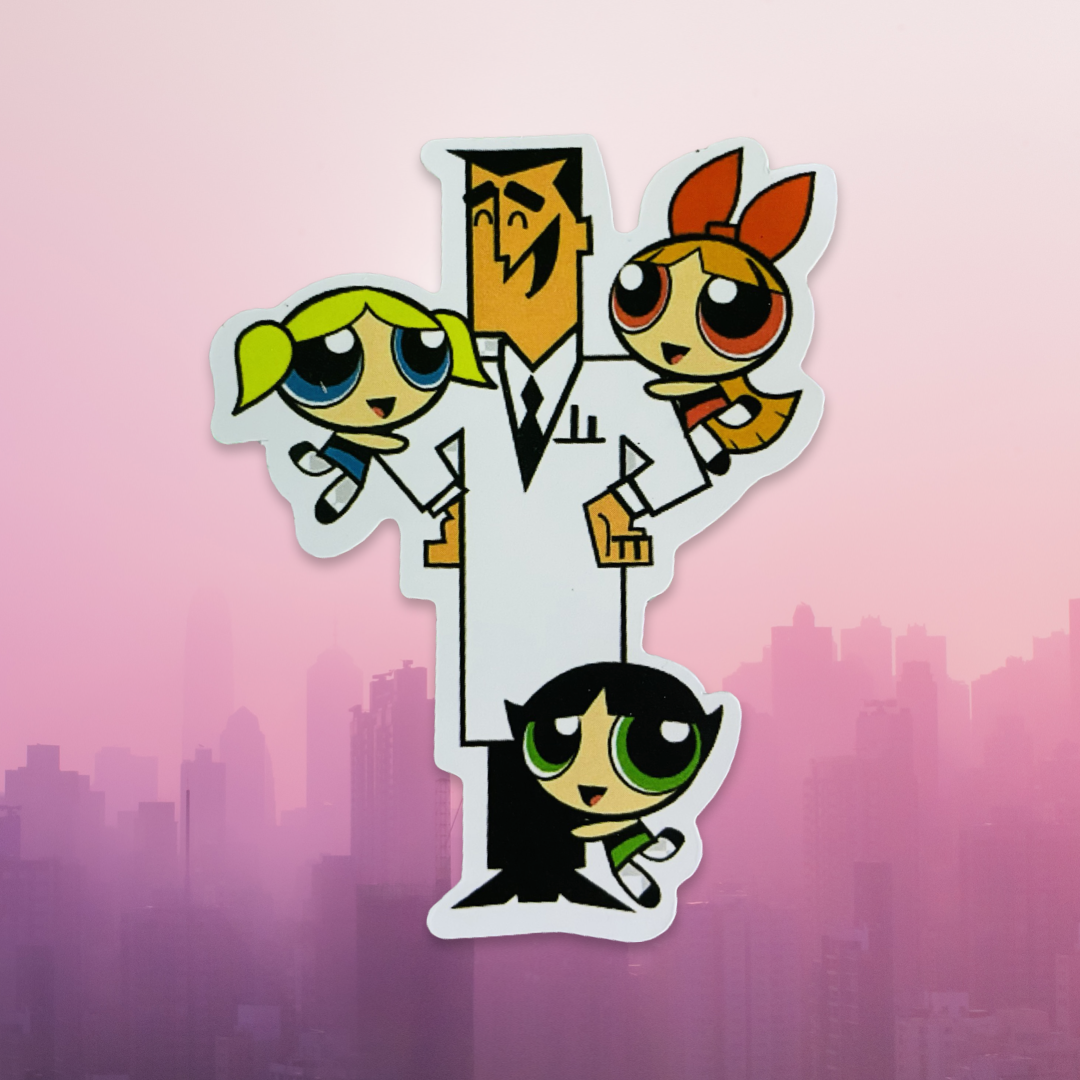 Always a free sticker with ever order!